We truly appreciate it when our customer takes time to write and post a review for us. You'll find many of our customers have provided very thoughtful and detailed feedback after successfully completing their hall and stair runner project from planning and purchasing  to the beautiful result which often includes John's custom runner fabrication work. We hope you'll find our reviews to be a useful resource as you explore your stair runner or hall runner project with us.
Please read our customer testimonials and reviews -  submitted to Houzz, Better Business Bureau, Yelp and other platforms after completing their hall and stair runner projects.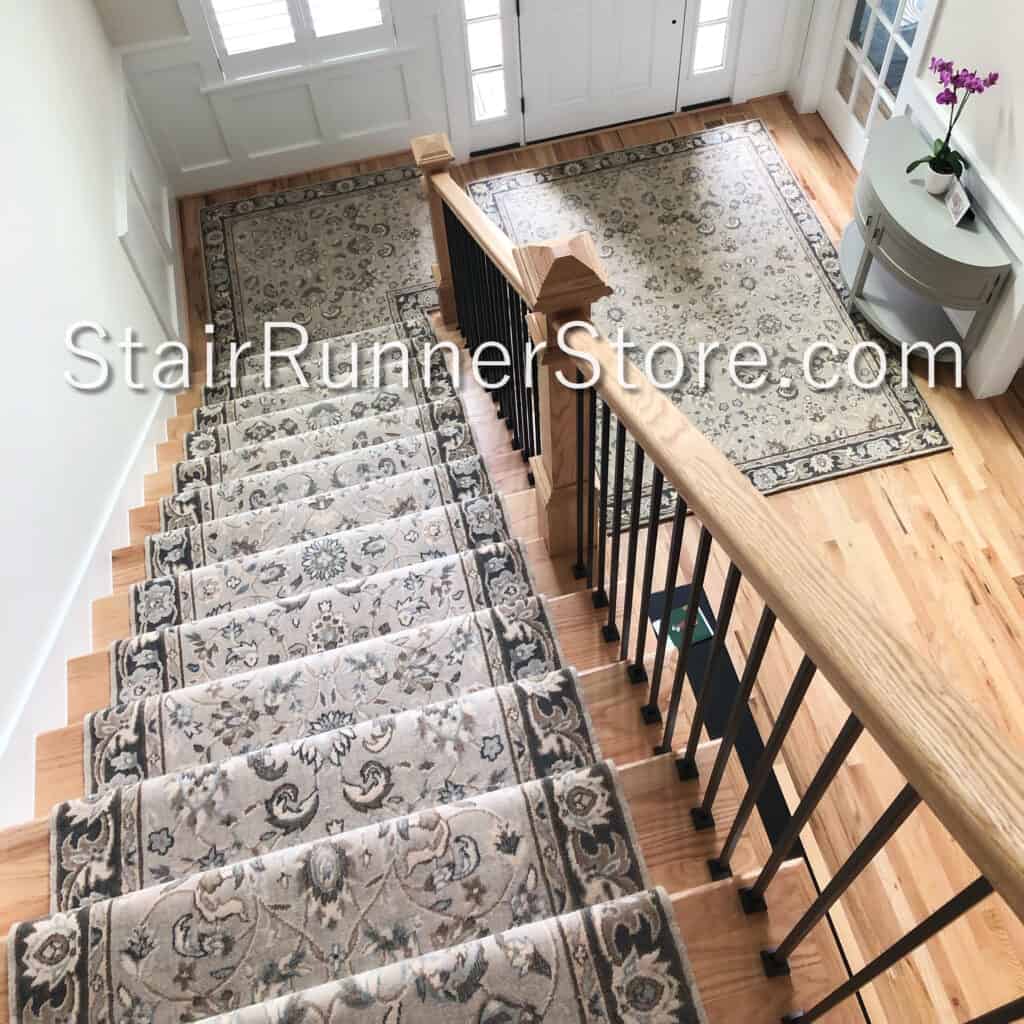 StairRunnerStore.com - Best of Houzz 2023!
Best of Houzz is an annual people's choice award recognizing professionals among the Houzz community who stand out in expertise and customer service. Stair Runner Store has recieved this honor for the past 11 years.
We are proud of our BBB A+ rating which we've had for many years and we appreciate the continuing positive recognition we've received from the Better Business Bureau.
StairRunnerStore.com Consistently Earns an A+ BBB Rating
Our project planning page will help you define the type of stair runner or hall runner project you have along with many useful links to find the runner which fits your style, budget and project requirements.
Please fill out the form below and we will get back to you.